Technical information
Delivery forms and
sizes*
THICKNESS
from_to in mm
WIDTH
from_to in mm
LENGTH
from_to in mm
Strip
0.45−2.00
600−1.300
Sheet
0.45−2.00
600−1.300
500−6,000
Properties
Gloss
12-85 Gloss Units
If you are interested in product samples, please contact us.
onestar*: pladur® Structured has everything it takes to do a brilliant job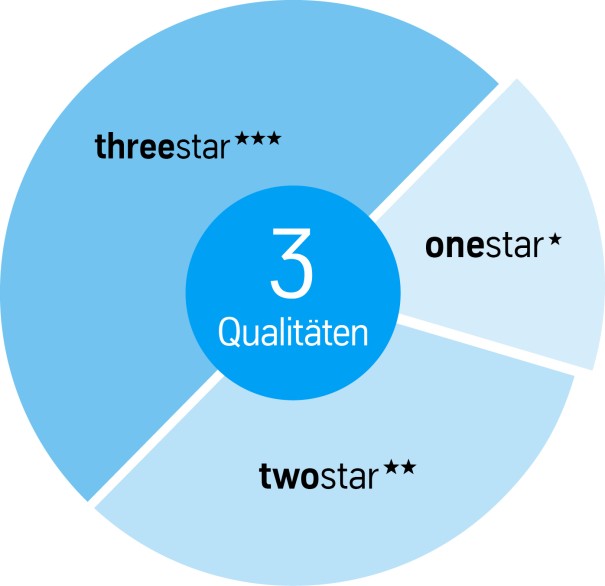 The quality class characterized by a particularly economical price-performance ratio
pladur® is available in three quality classes so that you will find the perfect pladur® for a first-class end product for every type of household appliance - be it a refrigerator, a washing machine or an extractor hood. The most important criteria in the classification are protection against corrosion, chemical resistance, wear and scratch resistance, and the material and optical properties of the surface structure. We offer pladur® Structured in the onestar* category, which means it has fundamentally impressive qualities.