Working life
Best prospects for the future
Working at thyssenkrupp Rasselstein stands for reliability, teamwork and further development. And working for a large company has its advantages too – we take responsibility for our employees, their families and their future.

Learn more about working at thyssenkrupp Rasselstein:
Personal. Versatile. Social.
In our company, there is a person behind every position and our human resources policy is designed around this principle. Social responsibility is an integral part of our company strategy.
Working at thyssenkrupp Rasselstein is characterized by flat hierarchies and the principle of working in teams. This enables the employees to have a say and participate in the operation of the company. We promote and motivate our employees by offering challenging responsibilities, interesting development opportunities, technical courses and an attractive compensation system.
Of course our employees are important but the continued success of the company and its social goals are also in focus. This, however, is not a contradiction. The company offers a framework of conditions which make it possible for employees to continuously develop themselves. This way the employees can participate in securing the economic success of the company and personally profit from it at the same time.
With our integral approach to personnel issues we can respond quickly to customer requirements and market trends. Customer satisfaction has our highest priority.
Smart work-life solutions
Employees have a need for smart ways of balancing their work and private life, and especially for solutions that are family-friendly. We offer the framework conditions to support employees in all life phases.
In November 2006 thyssenkrupp Rasselstein was awarded the audit berufundfamilie® (job and family audit) certificate. thyssenkrupp Rasselstein successfully completes the berufundfamilie audit periodically. Further thyssenkrupp Rasselstein is member of the business network "Erfolgsfaktor Familie".
Due to constant changes in the market and the requirements of our customers, our modern personnel management offers intelligent employment options, flexible working hours, modern compensation systems and supplemental pension programs.
This is our challenge: Our employment policy provides the flexibility of reacting to production fluctuations, ultimately securing jobs for the future. The concepts of our honor-based flextime and working-time account system are pioneering in our industry.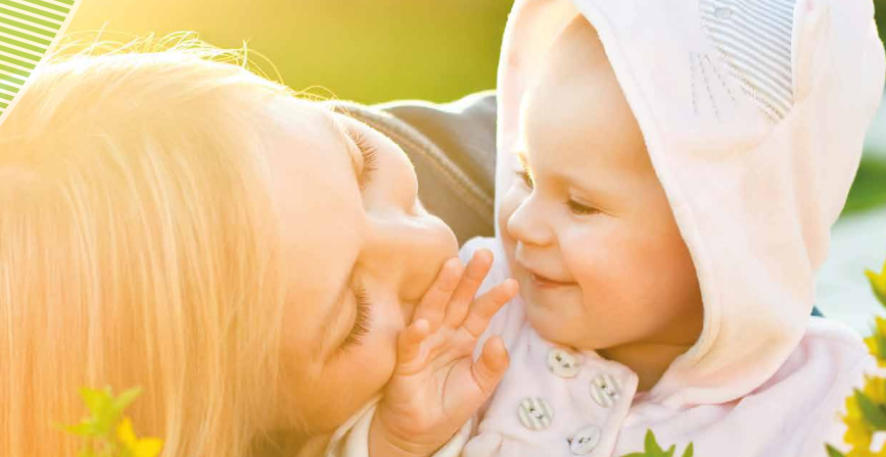 We take your health seriously
In order to compete internationally, the company not only needs qualified people, but they need to be physically and emotionally healthy employees as well. For this reason the health of our employees is an essential objective in the company's strategy. This is why we have integrated health management into the existing management system, which is based on a systematically organized grouping of all health related activities.
Besides demographics, physical and emotional health, ergonomics, diet, occupational safety, life planning and prevention, physical fitness also plays an immensely important role. thyssenkrupp Rasselstein's own fitness center offers employees the opportunity to work on their physical fitness.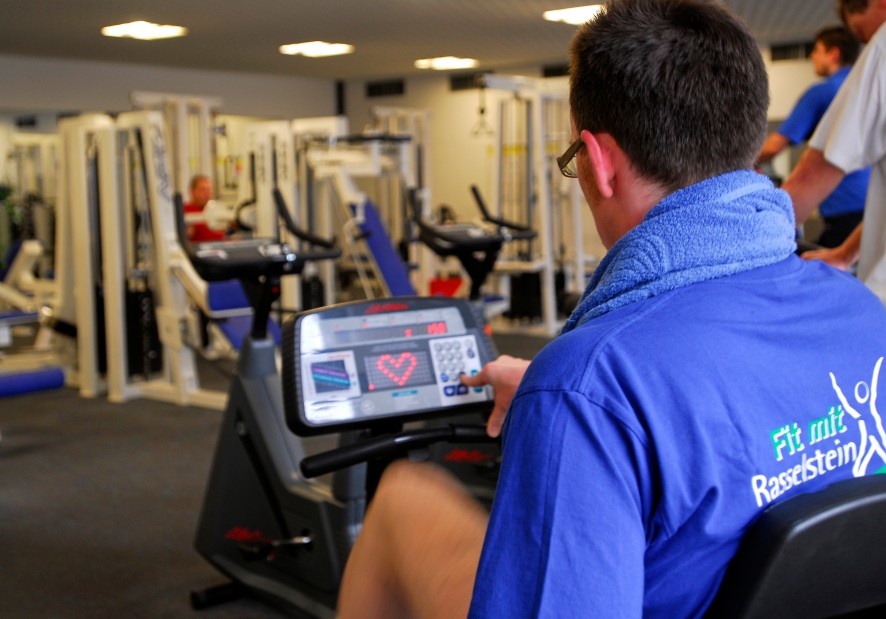 The right support for a successful future
thyssenkrupp Rasselstein invests in the future of its employees by offering extensive training and further educational opportunities. We also promote talented trainees for the duration of the course of study at their university, college or vocational school. An education corresponding to the interest and aptitude of the applicant shall be made possible.
Financial support in the form of a interest-free grant is provided by the "Otto Wolff/Thyssen-Stiftung". Preference of this support is given to those interested in a future career at thyssenkrupp Rasselstein GmbH.