Facade design with pladur® Relief Icecrystal: Discover here some of our projects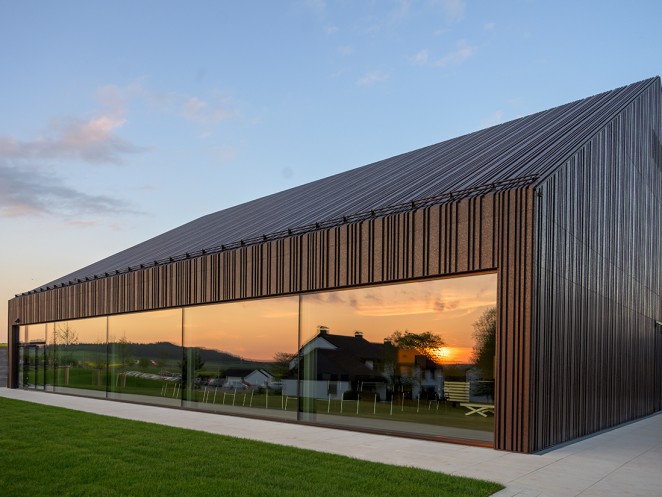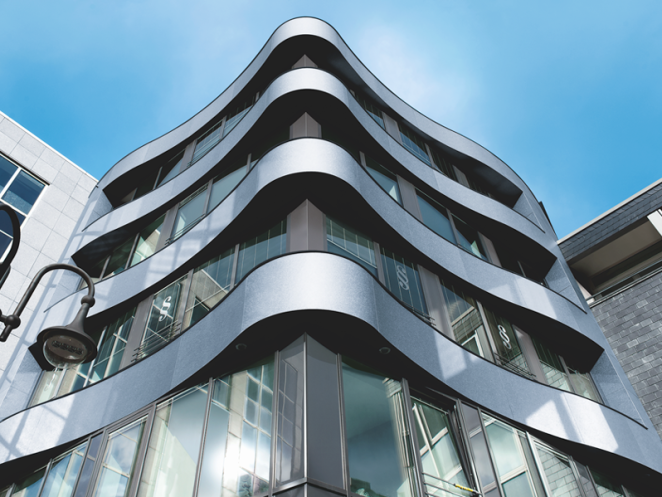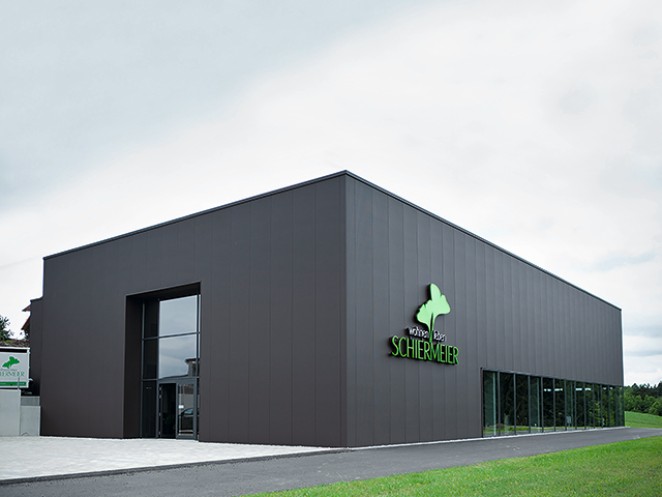 For modern facades: setting standards, creating highlights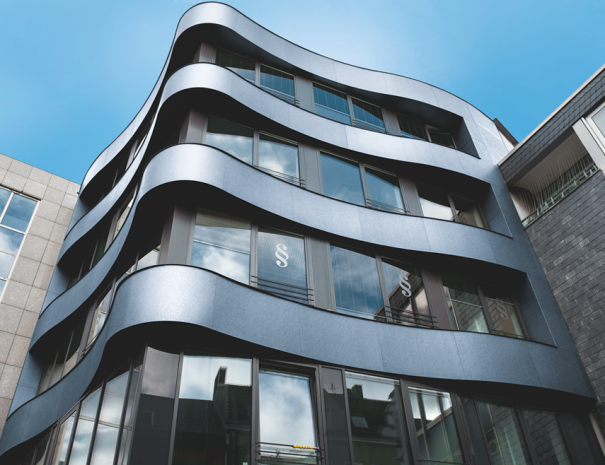 Design freedom in the most fascinating forms
Individually formed elements are just as simple to produce with pladur® Relief Icecrystal as standard parts made by press braking or roll forming. This means that entire roofs and facades with an ice crystal structure can be designed just as attractively and characteristically as individual elements for interior and exterior applications.
The surface of our material is incomparable in the truest sense of the word: Firstly, it can only be produced using our special process, and secondly, no two elements are alike as the texture cannot be mass reproduced.
pladur® Relief Icecrystal is available in the following colors:
If you are interested in product samples and/or color cards, please contact us.
Ice crystal texture exudes unique character − with many advantages
pladur® Relief Icecrystal offers architects and building owners numerous advantages and special features in terms of both appearance and performance. Here's a selection:
Impressive surface topography
With its shimmering, iridescent and intricate surface patterns modeled on natural ice crystals, pladur® Relief Icecrystal lends a striking vibrancy to selected building parts or entire facades.
High wear resistance
Under normal conditions pladur® Relief Icecrystal is resistant to abrasive, rolling, impact and scratching wear, and thermal effects.
Excellent processing
Bending, drawing, press braking, profiling, stamping, and roll forming – pladur® Relief Icecrystal is ideal for almost all manufacturing methods.
As eco-friendly as it gets
pladur® Relief Icecrystal is also environmentally friendly − from climate- and resource-friendly materials to almost unlimited service life in architectural applications to full recyclability. Our pladur® products comply with the relevant REACH regulations. In addition, the organic coatings are completely free of chromates and CMR substances.
threestar***: top quality pladur® Relief Icecrystal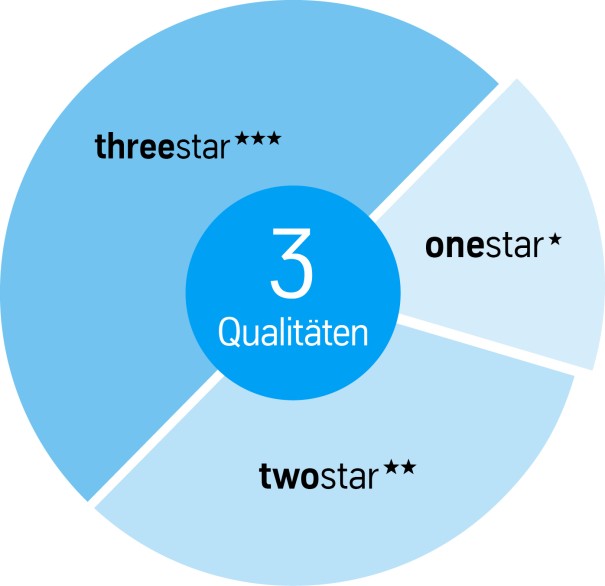 The quality class that impresses with the highest values in nearly all respects
pladur® is available in three quality classes making it the perfect solution for all types of multistory building − be it a day-care center for children or a hospital, a luxury hotel or a residential/office complex. The most important criteria for classification are UV resistance, resistance to mechanical stress and the duration of protection against corrosion, as well as the material and visual properties of the surface texture. threestar*** means that we offer you pladur® Relief Icecrystal in superior quality, which convinces in almost all points with the highest values.
Technical information
Delivery forms and
sizes*
THICKNESS
from_to in mm
WIDTH
from_to in mm
LENGTH
from_to in mm
Strip
0.45−1.25
600−1,250
Sheet
0.45−1.25
600−1,250
450−6,000
* Special/project colors from 500 m2. Use of panels from same batch recommended. Further sizes on request.
Properties
| Gloss | Generally matt: 2 to 15 gloss units, depending on pattern there may be some high-gloss areas. |
| --- | --- |
| Corrosion resistance/ length of protection | RC3/C3H to C4L |
| Fire resistance | A2 (to DIN 4102/in accordance with approval Z-56.426-65) |
| RUV class | RUV 4 |
Approvals and certificates