Procurement
Business is partnership
To meet our organization's needs we are always in search of powerful and innovative partners – worldwide. Our aim is to maximize quality and efficiency, in collaboration with these partners, for the benefit of our customers.
Read up on our terms and conditions
If you are not yet familiar with our "General terms and conditions of purchase" or our "conditions for outside company operation", then you have the possibility of viewing and downloading them here.
Contact: Purchasing
General Management:
Johannes Hartmann
Bereichsleiter Einkauf und Materialwirtschaft, thyssenkrupp Rasselstein GmbH
Telephone: +49 2632 3097-4944
Fax: +49 2632 3097-4611
Send email
Investments, services and material procurement of
equipment, machinery, backup and work rolls
computer hardware and software
on-site services
spare parts and warehouse equipment
Friedrich Weiler
thyssenkrupp Rasselstein GmbH
Telephone: +49 2632 3097-4032
Fax: +49 2632 3097-4611
Send email
Procurement of raw materials, fuels and consumables
oils, greases, acids, alkaline solutions
packaging products
lumber products
coatings, films and printing links
and warehouse management of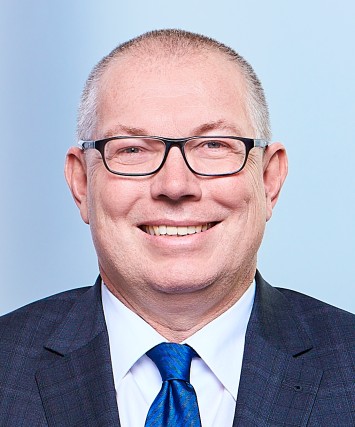 Klaus Roos
thyssenkrupp Rasselstein GmbH
Telephone: +49 2632 3097-4023
Fax: +49 2632 3097-4039
Send email