Reference structure – how steel gets EVs into shape
The selectrify® initiative brings together thyssenkrupp Steel's research and development activities in the area of e-mobility. Cost-efficient lightweighting solutions for the vehicle structure, high-strength battery housings, and electrical steel for highly efficient electric motors demonstrate the enormous potential of innovative steel solutions.
Scalable and weight-optimized: OEM-independent lightweighting solutions for e-mobility
"Steel is the number one material for automotive lightweighting today," says André Matusczyk, Head of Sales Automotive. "With our selectrify® initiative we are aiming to show our customers that steel also offers superior properties for electric vehicles."
Cost-efficient and globally available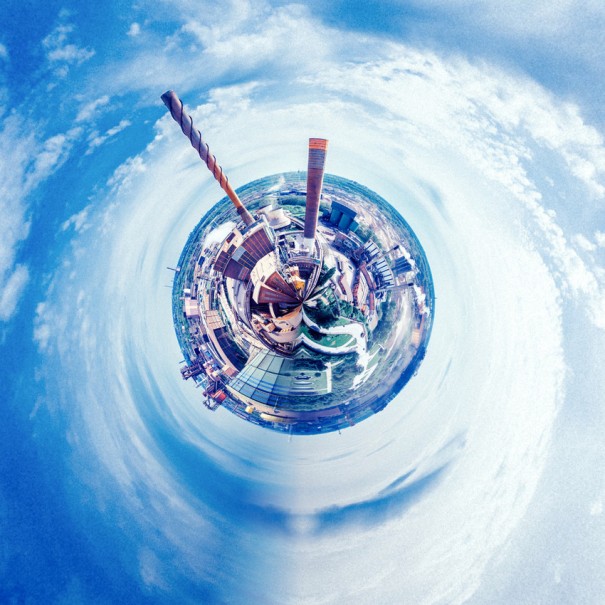 They range from unrivalled cost effectiveness when it comes to lightweighting the vehicle structure and protecting the sensitive battery, to steels with special magnetic properties without which no electric motor can function.
The global availability of steel coupled with established processing methods and outstanding reparability and recyclability make it easy for OEMs to integrate new steel solutions and designs quickly into market-ready electric cars. Matusczyk: "Steel makes electric vehicles light and safe and is helping transform them from an expensive niche product to one that is affordable for a broad range of buyers."
selectrify® also stands for thyssenkrupp Steel's active role in helping customers and partners implement technically demanding requirements quickly in high-volume production.
Getting EVs into shape: the selectrify® reference structure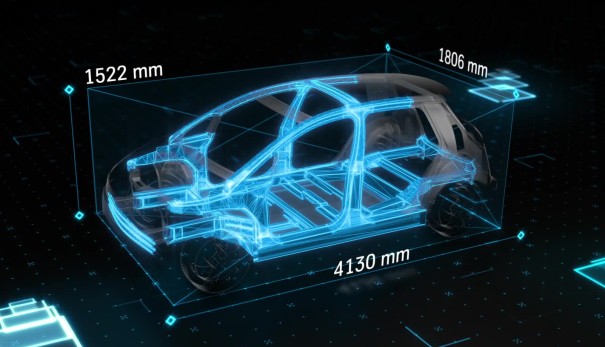 The selectrify® reference structure is a further example of thyssenkrupp Steel's development capabilities. "To translate our idea of an OEM-neutral electric car structure into reality, we first defined a large number of relevant criteria for the target vehicle – from dimensions to range," says project engineer Andreas Breidenbach, who works with colleagues from various departments on an interdisciplinary basis.
The result: A virtual structure for an e-vehicle in the high-volume compact class designed to accommodate five passengers with luggage and offering a practical 500 kilometer range. A comprehensive simulation program validates technical feasibility and ensures the reference structure meets the requirements of all common crash tests. Using the same tools and methods as automotive developers means results are instantly comparable and solutions can be integrated quickly into production.
In addition, the selectrify® reference structure is based on a flexible platform that is longitudinally scalable and can thus be used for further derivatives and vehicle classes such as SUVs or coupés. "That further enhances the cost-effectiveness of our solutions," says Breidenbach.
Out with the internal combustion engine, in with a new design?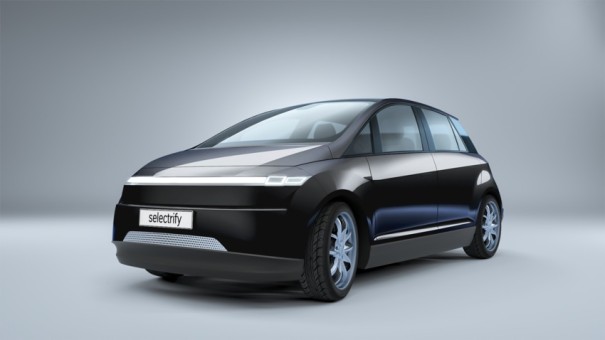 The elimination of conventional internal combustion engines, auxiliaries and transmissions is also fundamentally changing the design of newly developed electric cars. The front end tends to have a cleaner look, requiring fewer geometrically complex deep-drawn parts and allowing the use of simpler structural components and profiles.
As today's batteries are still very heavy, resulting in a high overall vehicle weight, the materials used still need to meet high strength requirements. In addition to occupants the sensitive battery must now also be protected against side impacts, and here acceptable intrusion levels are virtually zero. That calls for higher strength and more complex designs for rockers, B-pillars and surrounding areas.
The external design changes are most noticeable on purpose-designed electric vehicles: "We're talking here about longer wheelbases and short overhangs," says Breidenbach. "A comparison of our materials portfolio with the new requirements for electric cars shows that we are already well positioned and have suitable materials in our portfolio for all requirements."
Steel materials: even stronger in the future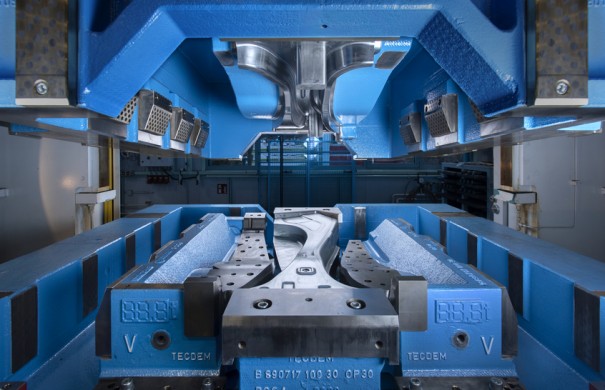 Development work is continuing all the time. In the long term, the traditional development focus – especially for cold forming steels – may shift from strong and ductile towards higher strength and more economical alloying concepts. New forming technologies such as thyssenkrupp smartform® or hybrid materials will also enhance the cost and performance of steel designs. The trend towards ever higher strengths is unabated, as these materials are the ideal solution for weight-optimized and safe vehicles.
"In recent years local strengths have grown significantly, more than anyone dared hope for," says Breidenbach. The amount of potential in the development of steels is made clear when we look at the broad product portfolio offered by thyssenkrupp Steel. Its dual-phase steels alone are available in strengths ranging from 500 MPa to 1,200 MPa, while hot forming steels such as MBW® can achieve strengths as high as 2,000 MPa after press hardening.