Applications
A strong and proven material
Over 90 percent of the material that thyssenkrupp produces in Andernach is used in the packaging industry.
Major application areas for this material are
cans for food and pet food
packaging for chemical or technical products
aerosol cans
closures
beverage cans
Large variety of application possibilities in different industries
Steel from thyssenkrupp is more than a material for packaging. It is also used by many other industries – particularly the automotive and electronics sectors, the construction industry and for many products intended for household use.
Steel has proved to be a sturdy and reliable material for non-packaging applications as well. It combines its different material properties and thicknesses with a variety of possibilities for surface coating.
Steel is ideal for applications in lightweight construction or in multi-layer composites. Ultrathin steel foil is available in thicknesses as low as 0.06 mm.
Contact us if you are interested in using steel for your application or your product idea.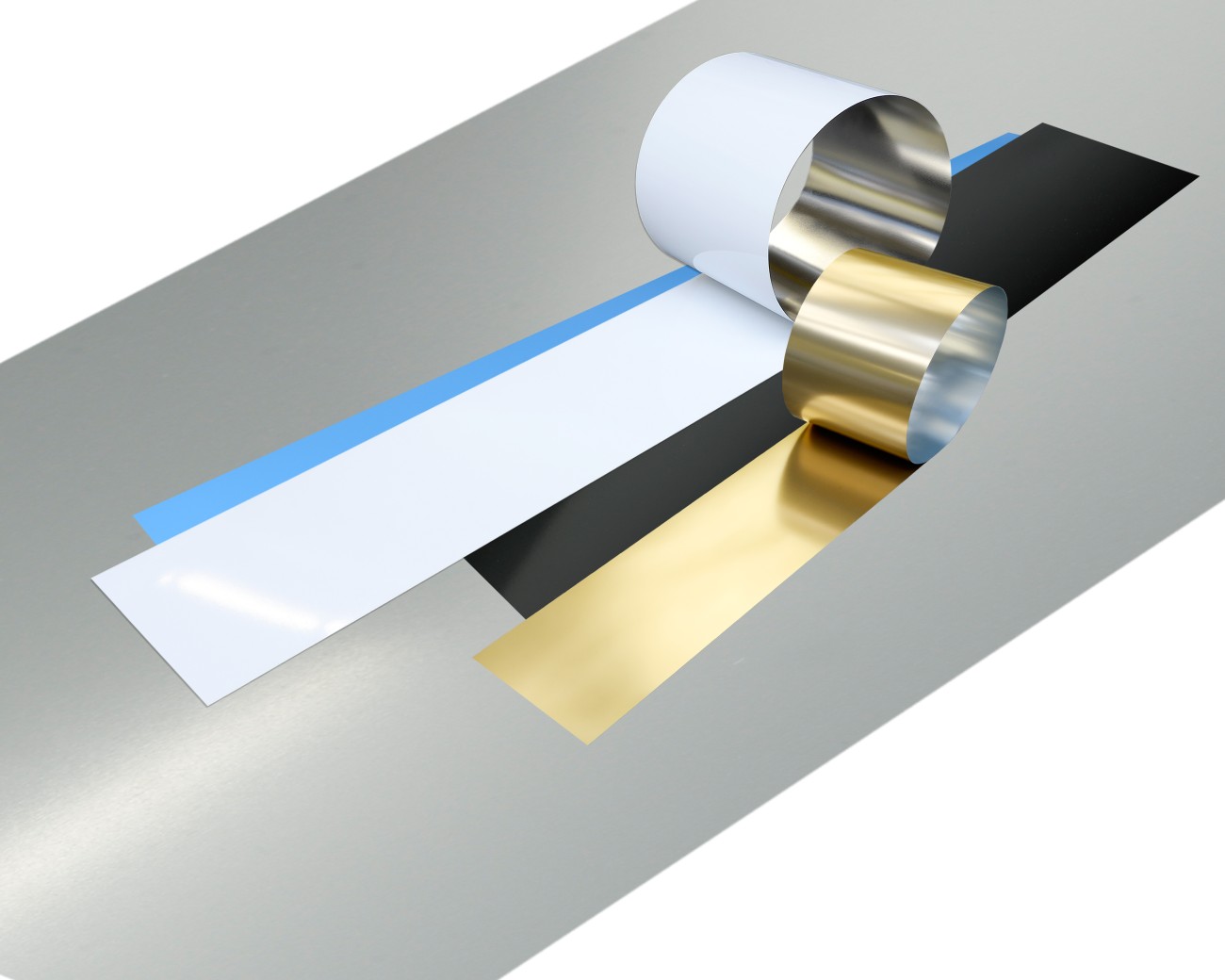 Usage hints
We gladly provide free of charge the images included in our media library for use within daily use in the press (including magazines published weekly or monthly). In any case, condition precedent for this is that when using them, you refer to our company as the source in the immediate vicinity of the image material used and in the customary manner (© thyssenkrupp Steel Europe). If a different author is indicated, this must be stated. You are only authorized to process images to the extent that this is technically mandatory for the specific publication (e.g. black/white instead of in color in a monochromatic daily newspaper) and/or to the extent you only change the size proportionally, without using only part of the image, or to stretch, compress or modify it in any other way or to deform it. Every other processing and use is only admissible after prior written approval (email to:
[email protected]
). We request to be provided with an author's copy free of charge and promptly after the respective publication of print media, with films with a digital version in a customary playback format on a generally readable data carrier. Where the image material is used online, you shall provide us with the detailed URL of the respective website and make this website accessible to us.
close
Easily formable steel grades are exceptionally well suited for sophisticated forming processes in the downstream value chain. thyssenkrupp Rasselstein has spearheaded the development and optimization of this material, with an innovation history spanning 150 years since its very first application. Despite constant reductions in thickness, the low-carbon, unalloyed steel has consistently offered high strength and elongation at fracture.
Steel strip from thyssenkrupp Rasselstein is thus an ideal material for applications in lightweight construction or multi-layered composites.
thyssenkrupp Rasselstein products could be the perfect match for your industrial needs.
Whether you're looking for a standard or customized solution, we'll be happy to discuss the possibilities with you. We can also provide samples at short notice. Please contact us.