New Crash Management System: KIRCHHOFF Automotive & thyssenkrupp Steel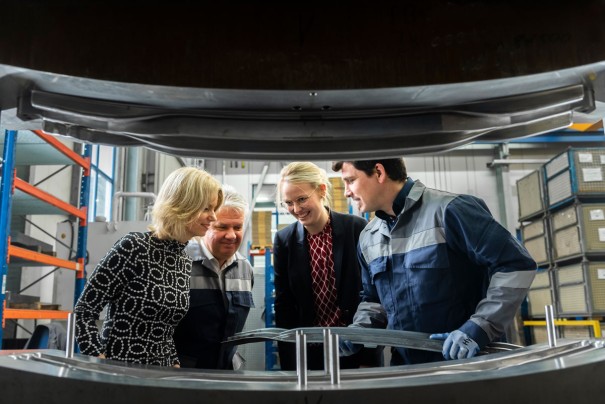 The innovative Crash Management System, which has been jointly developed by the automotive supplier and the steel supplier is lighter and more cost-effective. The press-hardenable manganese-boron steel MBW-K® 1900 made by thyssenkrupp Steel is used in the novel Crash Management System by KIRCHHOFF Automotive.
Optimized MAG welding: KIRCHHOFF Automotive & thyssenkrupp Steel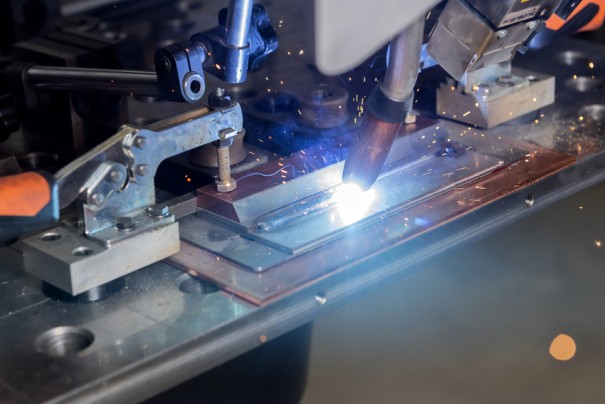 Open Hybrid LabFactory: Collaborative research with industrial partners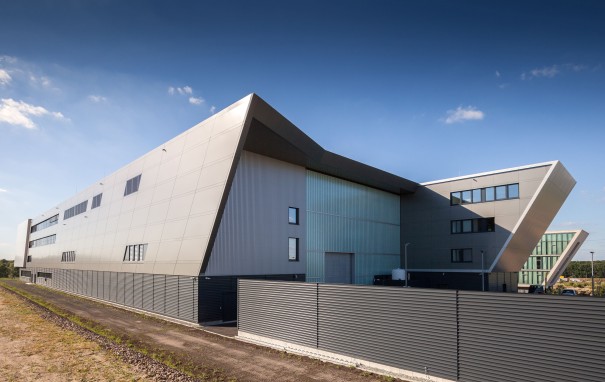 As part of a research project, thyssenkrupp Steel is working together with partners to develop hybrid materials made of steel and plastic. Lightweight materials construction is the order of the day – especially in the automotive industry. That's because lightweight cars consume less fuel, which reduces CO2 emissions.
ICAMS: Ruhr University Bochum & thyssenkrupp Steel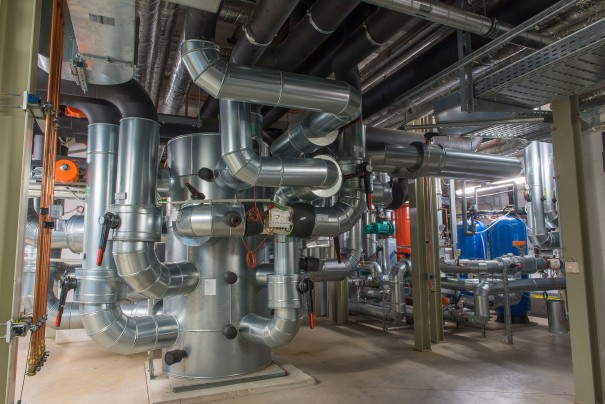 A prominent example of a long-term strategic partnership is the establishment of the Interdisciplinary Center for Advanced Materials Simulation (ICAMS) at the Ruhr University in Bochum. ICAMS is a one-of-its-kind development center in Europe for new high-tech materials.
The "Advanced Materials Simulation" used in Bochum is a key innovative technology in materials development. The objective of ICAMS is primarily to model new materials on the computer and predict their properties by simulation. Using a multiscale approach, all of the dimensions relevant to the materials are incorporated into the simulation – from the atomic structure, through the microstructure to the macroscopic properties. In collaboration with the ICAMS researchers we will be able to put improved materials on the market even faster and fulfill customer requirements even more accurately.
StreetScooter: RWTH Aachen & thyssenkrupp Steel
The first emission-free, low-noise StreetScooters are delivering letters and packages throughout Germany. thyssenkrupp Steel has been a partner from day one.
blue.cruiser: Bochum University & thyssenkrupp
The time is ripe for sustainable solar vehicles that are practical for everyday use. Students at the Bochum University of Applied Sciences proved this is possible together with the thyssenkrupp. In 2017 the blue.cruiser was awarded second place at the World Solarcar World Championship in Australia.
InnoCity: Dortmund University of Applied Sciences & thyssenkrupp Steel
Rapid urban growth presents challenges for us all, but none more so than for town planners and authorities. The development of urban infrastructure is a task focusing on the future of cities around the world. As part of a competition, experienced and successful engineers from thyssenkrupp Steel worked together with students from the Dortmund University of Applied Sciences to answer the key question: what will the urbanized living space of the future urbanized living space of the future look like?
SpeedE: Instituts für Kraftfahrzeuge Aachen (ika) & thyssenkrupp Steel
The partners are jointly doing research on how cars will be driven in the future. They designed a research vehicle ready for the road: The SpeedE's front end is made out of a steel-CFRP sandwich material.