thyssenkrupp has now extended its portfolio for this: The Duisburg-based steel specialist is adding new grades to its range of cold-rolled dual-phase steels.
thyssenkrupp is expanding its portfolio of dual-phase steels in the 500 to 1200 strength classes to include grades with higher yield strength or elongation.
Higher yield strengths are of great importance for example in crash-relevant areas of cars. If customers require greater forming reserves, grades with higher elongation can be supplied.
The objective in all cases is to use the enhanced material properties to achieve weight reductions in the vehicle body.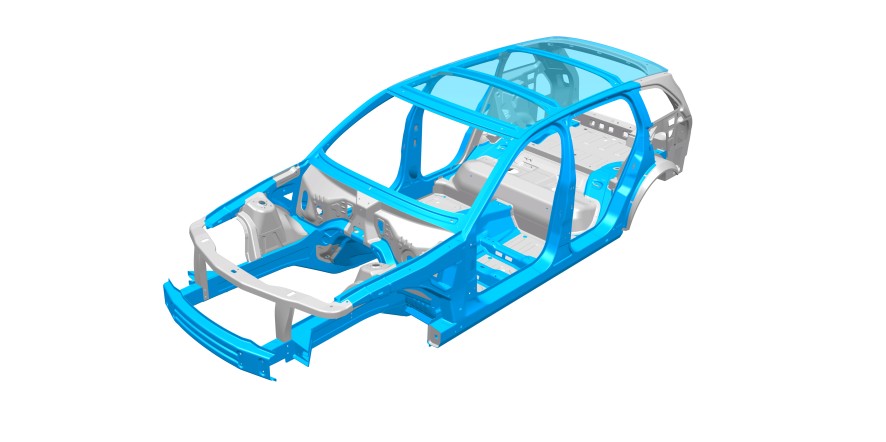 You might also be interested in