Daily press, Trade press, 2017-10-26, 01:45 pm
Jan Gelderland to become new CEO of Ertsoverslagbedrijf Europoort C. V. (EECV) in the port of Rotterdam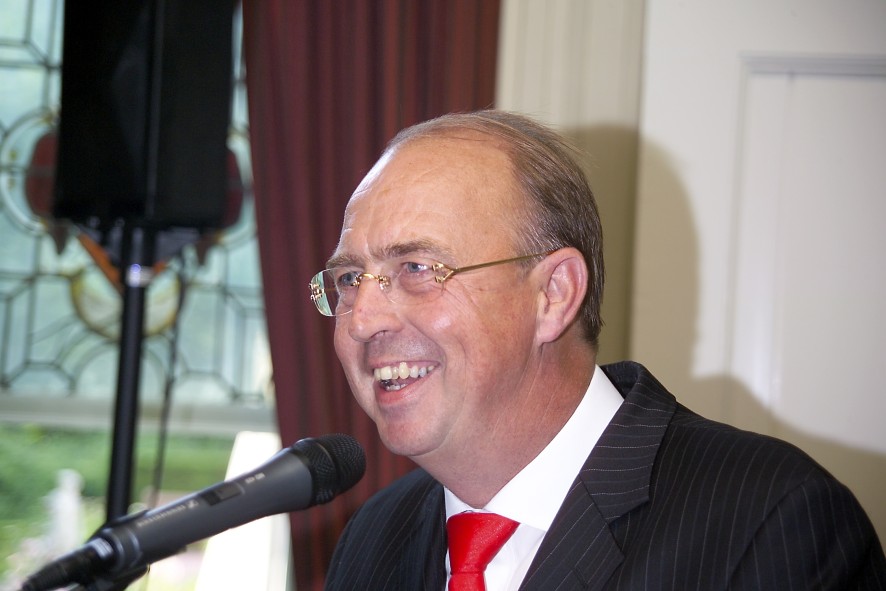 Jan Gelderland (60) will take over as the new CEO of Ertsoverslagbedrijf Europoort C. V. (EECV) in the port of Rotterdam effective January 1, 2018. The EECV terminal handles around 30 million tons of iron ore and coal every year. Gelderland will succeed Peter Pesselse as CEO and manage the company together with COO Burkhard Decker. He will also take over as CEO of thyssenkrupp Veerhaven B. V. (Brielle near Rotterdam), a push-tow shipping company mainly engaged in transporting ore and coal from Rotterdam to the steel production facilities in Duisburg.
At Rotterdam's Europoort, EECV (approx. 300 employees) operates one of Europe's largest bulk terminals. thyssenkrupp Veerhaven employs around 200 people and is one of the most advanced and well-known shipping companies in the dry bulk sector. Every day the logistics company ships around 60,000 to 80,000 tons of ore and coal from Rotterdam, Amsterdam and Antwerp to the blast furnaces in Duisburg for thyssenkrupp's steel operations. In addition to several push and inspection boats, the fleet comprises around 100 pushed barges. These ships travel up and down the 240 kilometer route between the port of Rotterdam and Duisburg. thyssenkrupp Veerhaven also transports flat steel products from Duisburg to the parent company's customers throughout Europe, in particular in the automotive industry.
Gelderland is a top manager with great experience in the container sector. He is currently managing director of terminal operator North Sea Terminal Bremerhaven (NTB). Prior to that he held various management positions at international shipping and port companies in the Netherlands (Rotterdam), the United Kingdom and Sweden among other countries.